All Hail King Maxel!
He is the youngest person to ever win a match and the future ruler of House Hardy!
5 months ago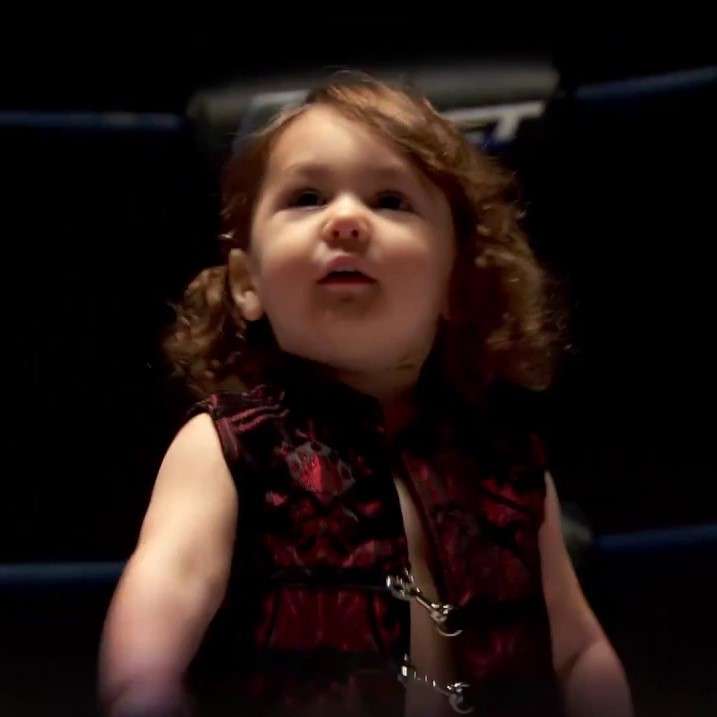 Season 6 - Episode #11: All Hail King Maxel!
The Broken Matt Hardy gimmick is one of the most successfully strange gimmicks in wrestling history. One day we will delve fully into that but today we have a more focused topic. The spawn of Matt and Reby Hardy, King Maxel! The boy who won his first match at age 1! The boy who was at the forefront of all that transpired during the Broken Era. The boy who won the WWE 24/7 Title! Also we celebrate the birthday of our Patron Saint David Arquette and find out a new fact about him we didn't know before!
Follow us on Twitter @Behind_Gorilla send questions, comments and ideas for future podcasts!
Follow Mark @MARKYMARKBRAND and Harris @HarrisWiIson
Find out more at https://behind-the-gorilla.pinecast.co