Vince vs. "god"
In one of the worst wrestling angles of all time, Vince McMahon challenged "god"
7 months ago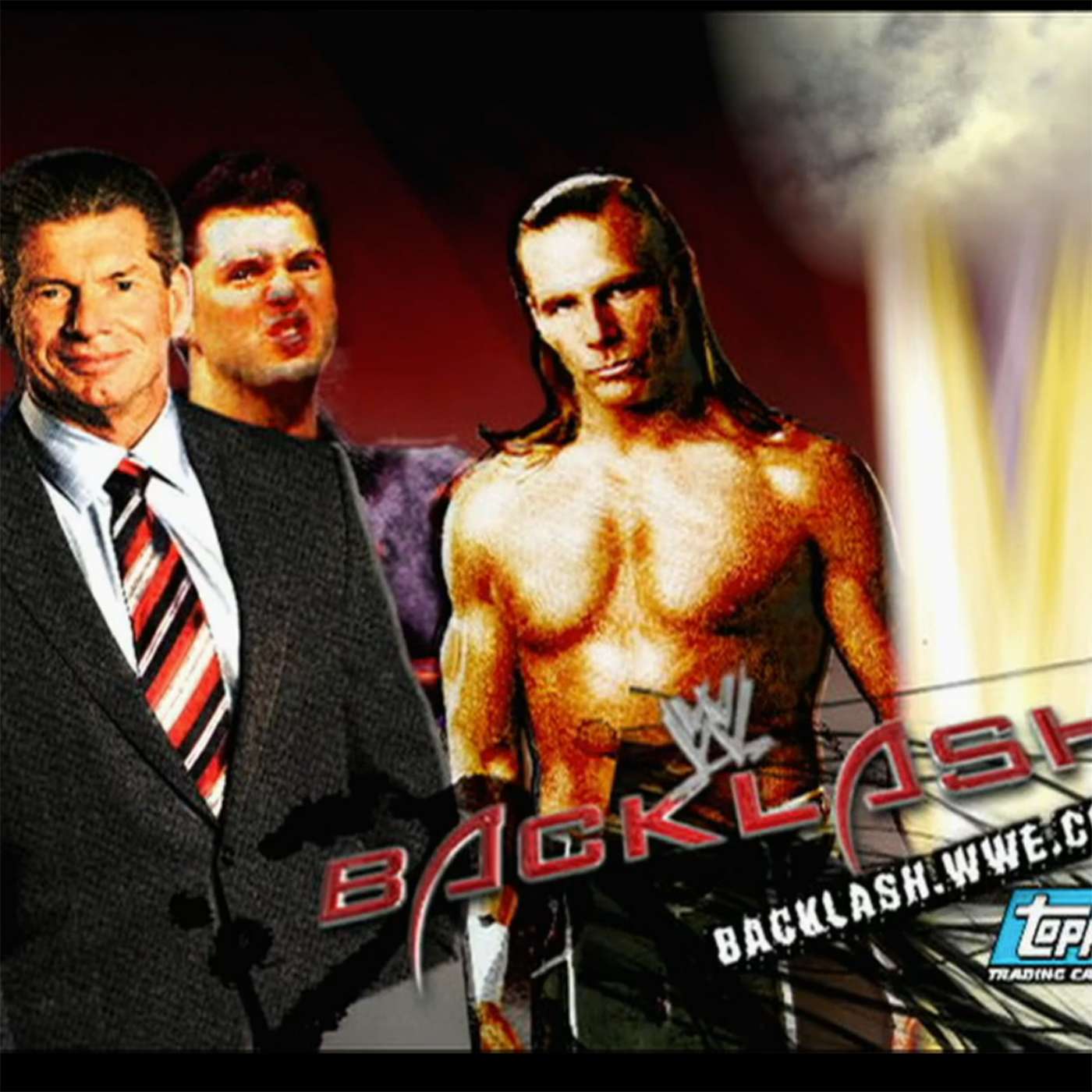 Season 3 - Episode #16: Vince vs. "god"
The time in 2006 when Vince McMahon was insane and challenged "god" to a match. It was during a feud with Shawn Michaels trying (and failing) to tap into Shawn's religious beliefs. Also we give our brief review of WrestleMania 35!
Follow us on Twitter @Behind_Gorilla send questions, comments and ideas for future podcasts!
Follow Mark @MARKYMARKBRAND and Harris @HarrisWiIson
Find out more at https://behind-the-gorilla.pinecast.co