Spin the Wheel, Make the Deal
Part 1 of the Trilogy of Terror. That time Sting spun a wheel to determine his match with Jake the Snake
8 months ago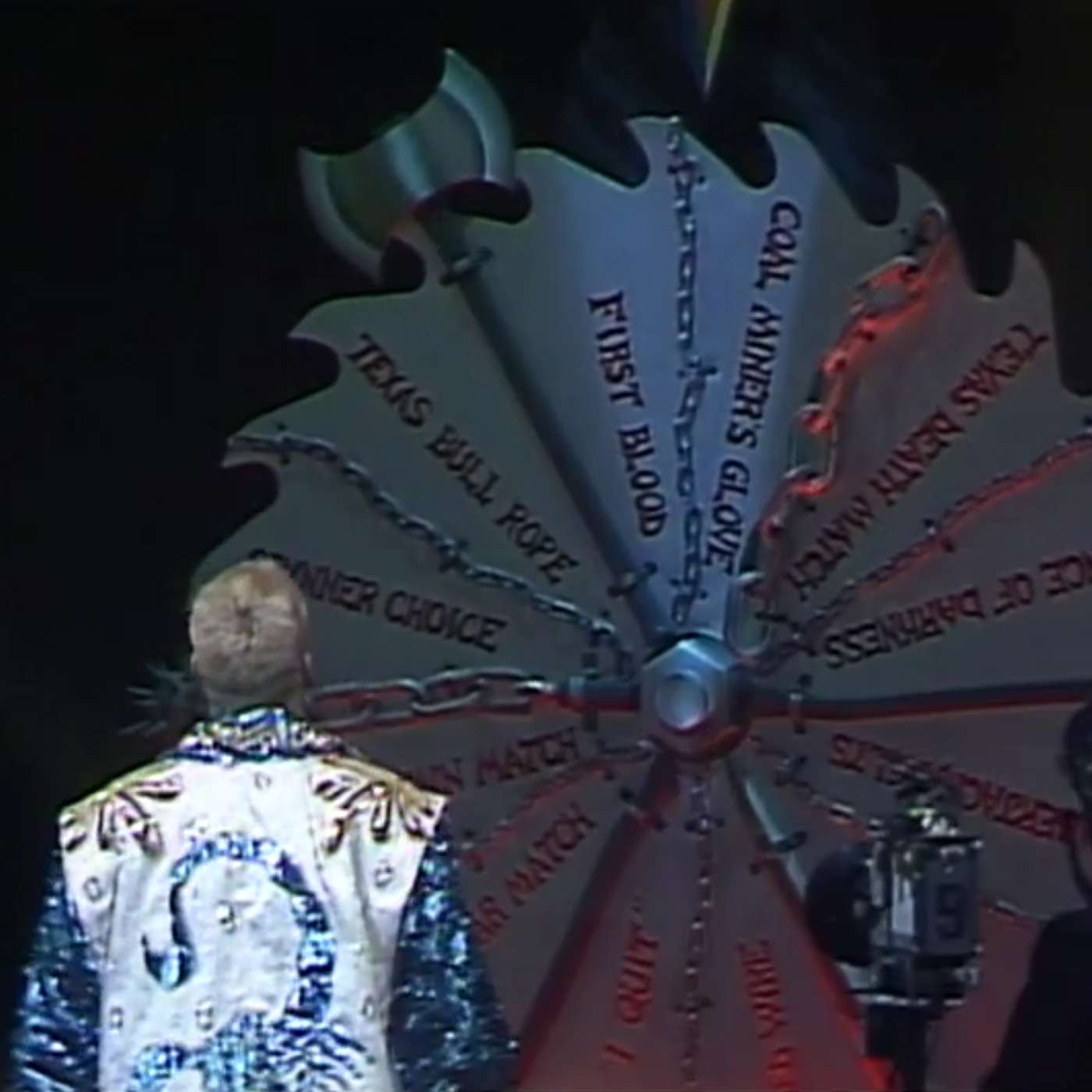 Season 3 - Episode #10: Spin the Wheel, Make the Deal
This week we start part one of the WCW Triloy of Terror matches. In 1992 WCW decided to hype the arrival of Jake the Snake with a big match against Sting at Halloween Havoc. It was called Spin the Wheel, Make the Deal. To promote it, they created this mini movie where Sting confronted Jake in a Mad Max: Beyond Thunderdome setting and it was amazing. Then the match that took place was even stranger! Plus we talk about Raw and of course What's Up With David Arquette!
Rate and review on iTunes!
Follow us on Twitter @Behind_Gorilla send questions, comments and ideas for future podcasts!
Follow Mark @MARKYMARKBRAND and Harris @HarrisWiIson
Find out more at https://behind-the-gorilla.pinecast.co