Shawn The Super Seller
Shawn Michaels and Hulk Hogan with a match for the ages...sort of.
5 months ago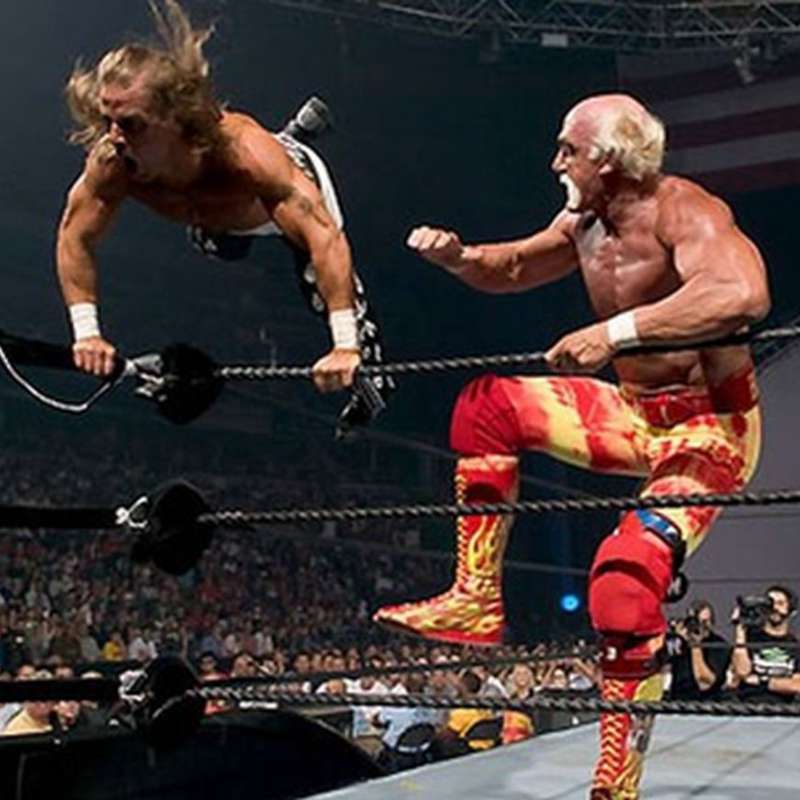 Season 6 - Episode #9: Shawn The Super Seller
It was an outstanding build with some of Shawn Michaels best heel work. And it was turned into a joke. In 2005 Hulk Hogan had returned to the WWE again and started a program with Michaels. Michaels turned heel and did a great job hyping what was supposed to be a three match series starting at SummerSlam. Hogan had other ideas and instead everything was thrown out to have Hogan win a classic Hogan match and that be it. Shawn was none too happy and the result is the best selling in any match in wrestling history!
Follow us on Twitter @Behind_Gorilla send questions, comments and ideas for future podcasts!
Follow Mark @MARKYMARKBRAND and Harris @HarrisWiIson
Find out more at https://behind-the-gorilla.pinecast.co